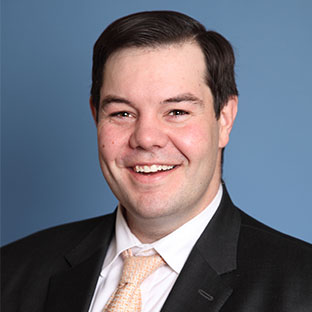 Andrew graduated from the University of Guelph in 2005 where he specialized in History and Economics. After graduation Andrew became a teaching assistant at Greenwood College in Toronto before becoming a licensed Investment Advisor and joining Caldwell Securities in 2008. He also recently gained his Life Insurance license and is now a full service broker.
Andrew focuses on large capitalization value investing in companies that pay and have the ability to grow their dividends. He favours North American markets where he has a deep knowledge of the economies for individual stocks. He tailors portfolios to individual clients based on risk tolerance and investing priorities, whether through growth, preservation of capital or income.
Outside the office, Andrew supports the environment, helping clean the shores of Georgian Bay and electing to use green energy where possible. He enjoys playing competitive football, hockey and slow pitch softball. He also loves to golf. He married his high school sweetheart and they live together in East York.