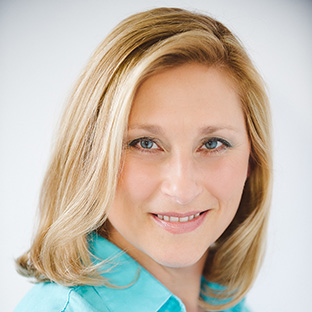 Caldwell Insurance
Oakville Office

View Map
Cheryl Maloney is a Chartered Professional Accountant, Certified Executor Advisor and Life Licensed Insurance Advisor.
Cheryl's focus involves developing a roadmap to help facilitate a successful legacy transfer, while identifying and recommending mitigation strategies for the risks to your estate and the Executor personally.
Along with Investment Advisor, Chris Coderre, Cheryl plays a significant role in business development at the Oakville office.