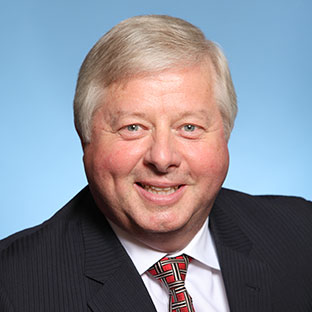 Insurance Advisor
(905) 877-8092
Caldwell ​Insurance
Toronto, ON
Ted Flanagan is an investment advisor operating out of the Caldwell Securities Ltd. office in Georgetown.
A University of Guelph graduate, and with a strong background in small business, Ted builds tax-effective portfolios for individuals, businesses and charitable organizations, using individual stocks, bonds, GICs, exchange-traded funds and mutual funds. He prefers portfolios that pay the investor through interest, dividends and distributions, applying options strategies to drive income into the accounts.
Knowing that unforeseen circumstances can destroy an effective investment plan, however, he also uses insurance vehicles to protect his clients' assets, as well as to deal with clients' ongoing business and estate issues.
Residing with his family on his horse farm in Erin, Ontario, Ted is an active member of the Georgetown Community. In addition to participating in the local BIA, he has proudly produced "Ted Flanagan's Olde Fashioned Christmas Special" for the past three years—with proceeds supporting scholarships at area high schools and other community endeavours.